"The displacement of a single electron by a billionth of a centimeter at one moment might make the difference between a man being killed by an avalanche a year later, or escaping." – Alan Turing
What if Tycho confused the Globe City Studio, Berlin for the Globe of Science and Innovation in his visions? What if Jarvis were meant to rendezvous with Devra at the nearby Mengenlehreuhr and not the Zürich Hauptbahnhof? We're in a new timeline now, and it's about time.
---
Den. 18. marts 2023 er MZFPK XM event med mulighed for at opnå ny medalje. For at modtage medaljen kræver det at du i tidsrummet 00:00 til 23.59 gennemfører følgende 6 opgaver:
Går mindst 6 kilometer.
Får lavet mindst 60 hacks.
Får sat mindst 60 resonatorer.
Får sat mindst 16 mods.
Scorer mindst 60 glyph point.
Ødelægger mindst 24 resonatorer.
De 6 opgaver vil blive vist i din Scanner under en kommende ny Agent Ops skærm.
Agenter der gennemfører alle 6 opgaver senest kl. 23.59 vil modtage MZFPK Anomaly medalje.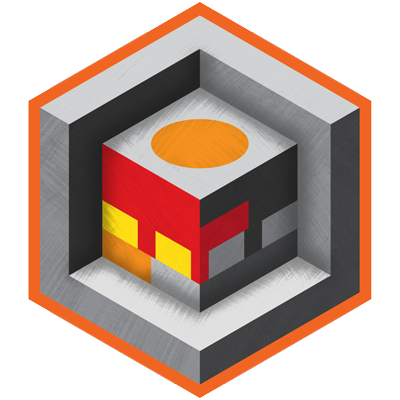 Den fraktion med flest gennemførende agenter vil vinde eventet.
Allerede nu kan du i Store (butikken) desuden købe MZFPK Ollie Lynton-Wolfe 2023 og MZFPK Roland Jarvis 2023 bundles, begge 30.800CMU (ca. 140kr), som udover ny karaktermedalje begge indeholder 40X8, 10R8, 20PC8, 3RHS, 3RMH, 3RPS, 3LA, 2Aegis, 2ADA og 2Jarvis.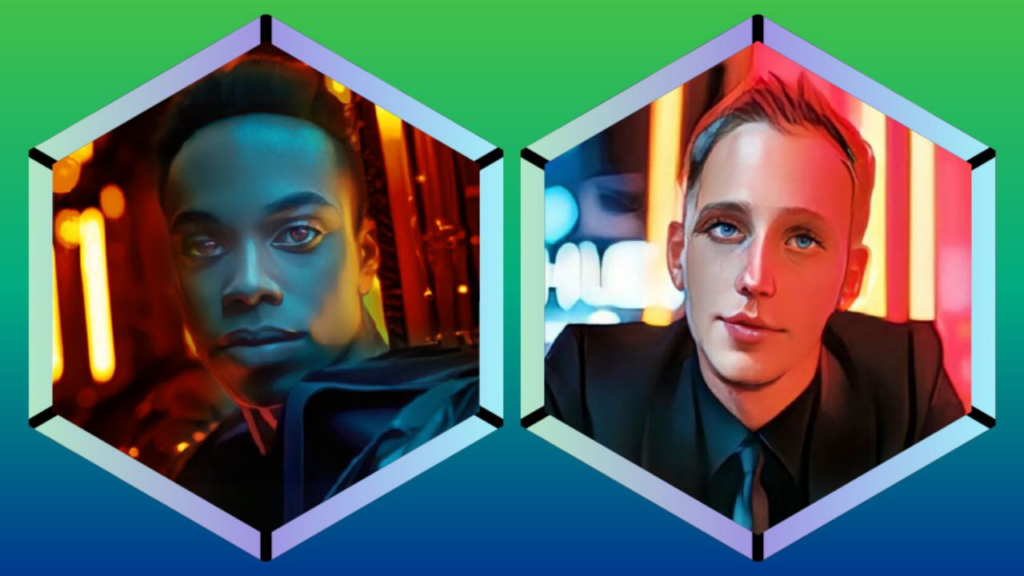 — Kilde