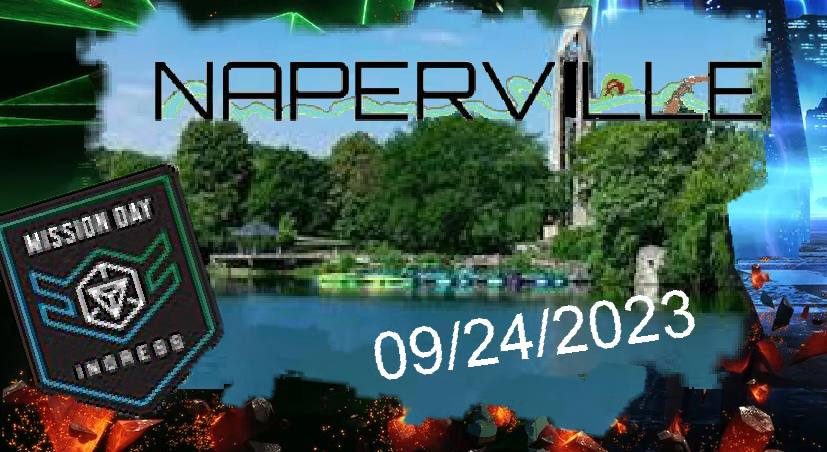 Ever seen an 8 story bell tower? Or over 100 local & unique public works of art & masonry?
Join us on September 24th as we explore the bustling downtown scene of Naperville, Illinois, USA!
Full of beautiful displays of art, window shopping, local history & culture along its gorgeous scenic Riverwalk!