18 november
@
14:00
–
17:00
Deltag i Discoverie Anomaly fase 3 i en af anomaly byerne:
Bangkok, Thailand[P]
Atlanta, GA, USA,
Palermo, Italien
Palermo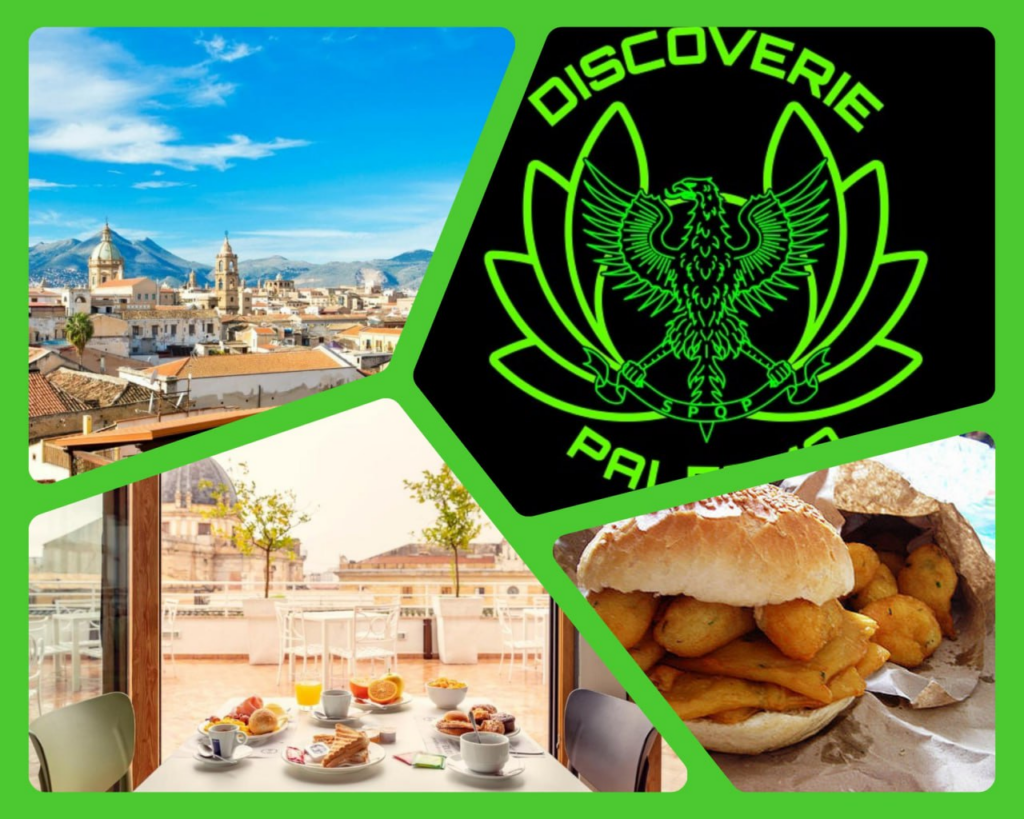 XM Anomaly Discoverie Palermo is waiting for you!
✈️ Flight prices are dropping from nearly everywhere and we're ready to welcome you in ENL Hotel!
What are you waiting for?
🔸 💭 Join now the hype chat to stay updated!
🔸 ✍️ Signup on enl.rocks/Palermo, then write to @PalermoAnomalyBOT to join Anomaly chats!
🔸 🛍 Check out the shop! ⚠️ Early bid discount on t-shirts will only last until Aug 31!
🔸 🏩 Book now at the ENL Hotel! More info in the Hype Chat!
🔸 🔸 Download and submit the Hype Banner in your city and try to win load out and characters codes (see the README doc in the folder)!
🔸 🔉Share this post with your friends: the more we are, the more fun we will have!
Atlanta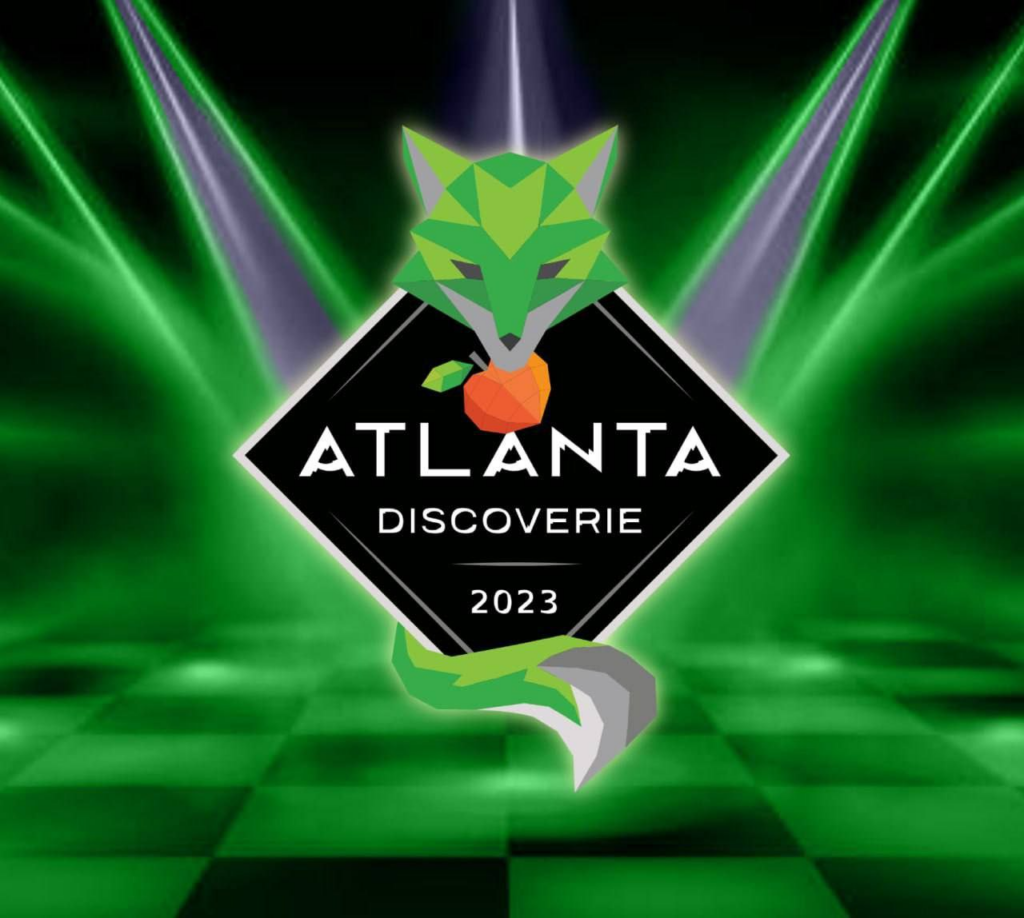 Verie the Disco Fox 🦊 invites you to the Atlanta Discoverie Anomaly on November 18th!
🏨 There is a fabulous hotel reserved for the Enlightened. Book by Oct. 18th to get our special rate.
®️ Register on Rocks to get the hotel details
🗣 Join the hype chat
🛍 Get your Verie Rare swag
🎒Want to ruck? There are GORUCK Stealth, Urban Ops, and Operation Clear Field. Join hype to get access to a special limited time discount code for Stealth or Urban Ops.
🧭 Get your Mission Day badge tick on Sunday Nov. 19th.
See you in Atlanta! 🪩